Tender Discoveries

Days of Drawing, Reading and Reflection at Dr. Neil's Garden
Fridays 26th May – 14th July from 10am to 3pm

Fee: £400 for all of the days
It may be possible to attend for only some of the days, although 'drop-in' is not being encouraged, so that we can form a close group. However do please ask.
Allow yourself to be gently guided by Brigid as you look deeply and with tender attention into the heart of this one place – Dr. Neil's Garden – that has something to tell us about all places, about the world and our place in it. Brigid reflects on the effect of spending time here and becoming focused in this way on the wondrous entanglement all around as being akin to making what poet Jane Hirshfield describes as
"tender discoveries…whose 'finding' in some small way rearranges psyche and understanding."
–  Conversations with Jane Hirshfield, in Beshara Magazine, Arts & Literature Issue 20, 2022
Together, we will weave drawing, literature and poetry into conversation – looking outwards, as well as a looking inwards – by spending quiet time drawing, reading and reflecting. Coming together at points throughout the day, you will have the option to share our own 'tender discoveries', or simply to listen deeply to those of others – a reminder that plants live in communities that support each other like humans, stars and planets and our experiences an example of the microcosm mirroring the macrocosm.
Many materials will be supplied, though you will be encouraged to also use your own choice of materials. Individual and group tuition will be provided as and when needed with a renewed opportunity for reflection – in the form of suggested reading and a drawing 'task' – being offered each Friday. Tea/Coffee will be made available during the day, as well as use of the Garden Shelter. The Garden Room Café will also be open for part of the day.
To book or to make an enquiry contact Brigid using the contact form on this site
 or email: mail@brigidcollins.co.uk
For images of the garden: https://suchfragilefutures.brigidcollinsart.com/dr-neils-garden/
WHEN I AM AMONG THE TREES

A Day of Hunting for, Drawing and Being with Plants and Poems with Brigid Collins, Artist in Residence and Poet Christine De Luca at Dr. Neil's Garden, Duddingston, Edinburgh.
Saturdays 19th March, 2nd July and 24th September
(9.30am – 4.30pm)

Cost: £55*
Starting by making line drawings of plants in the garden using simple materials, as the day progresses we will naturally and easily move towards creating responses using tone and colour. Basic drawing materials and other resources, sensitive tuition and practical advice from a very experienced tutor will be provided, through which you will be able to gain confidence in exploring ways of attuning to the unique environment of this very special place….
Light refreshments will be provided but bring your own lunch!
(* Deposit of £10 is payable on booking)
Poems & Plants


Creating Pages for A Personal Book of Hours Through Drawing, Making & Reflecting.
A Summer School with Artist, Brigid Collins
A Home Away from Home

Letters of Evacuation A Project with pupils from Abbeyhill Primary School, Edinburgh

In collaboration with The Imperial War Museum at Edinburgh Castle. Funded by The Orcome Trust.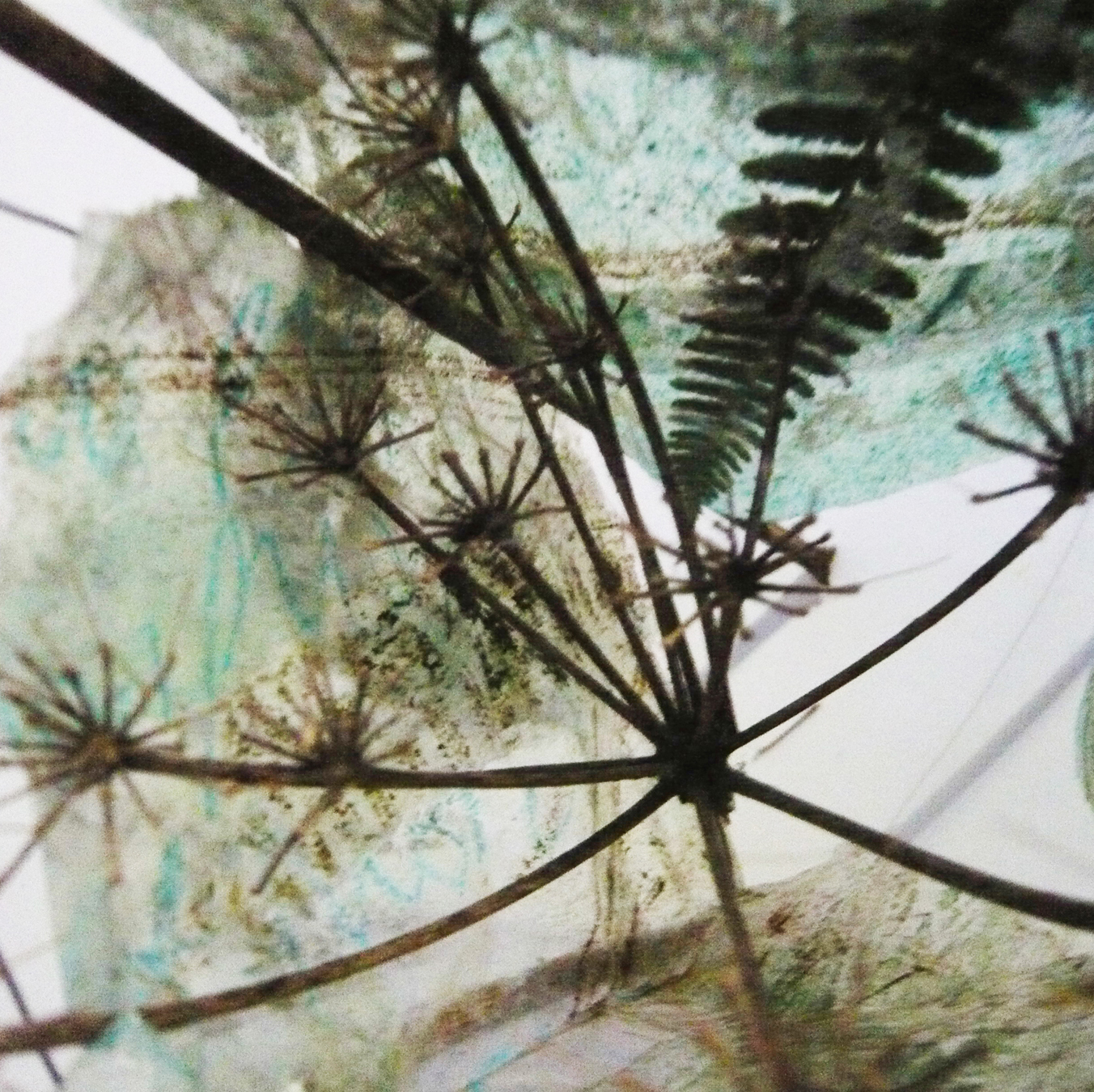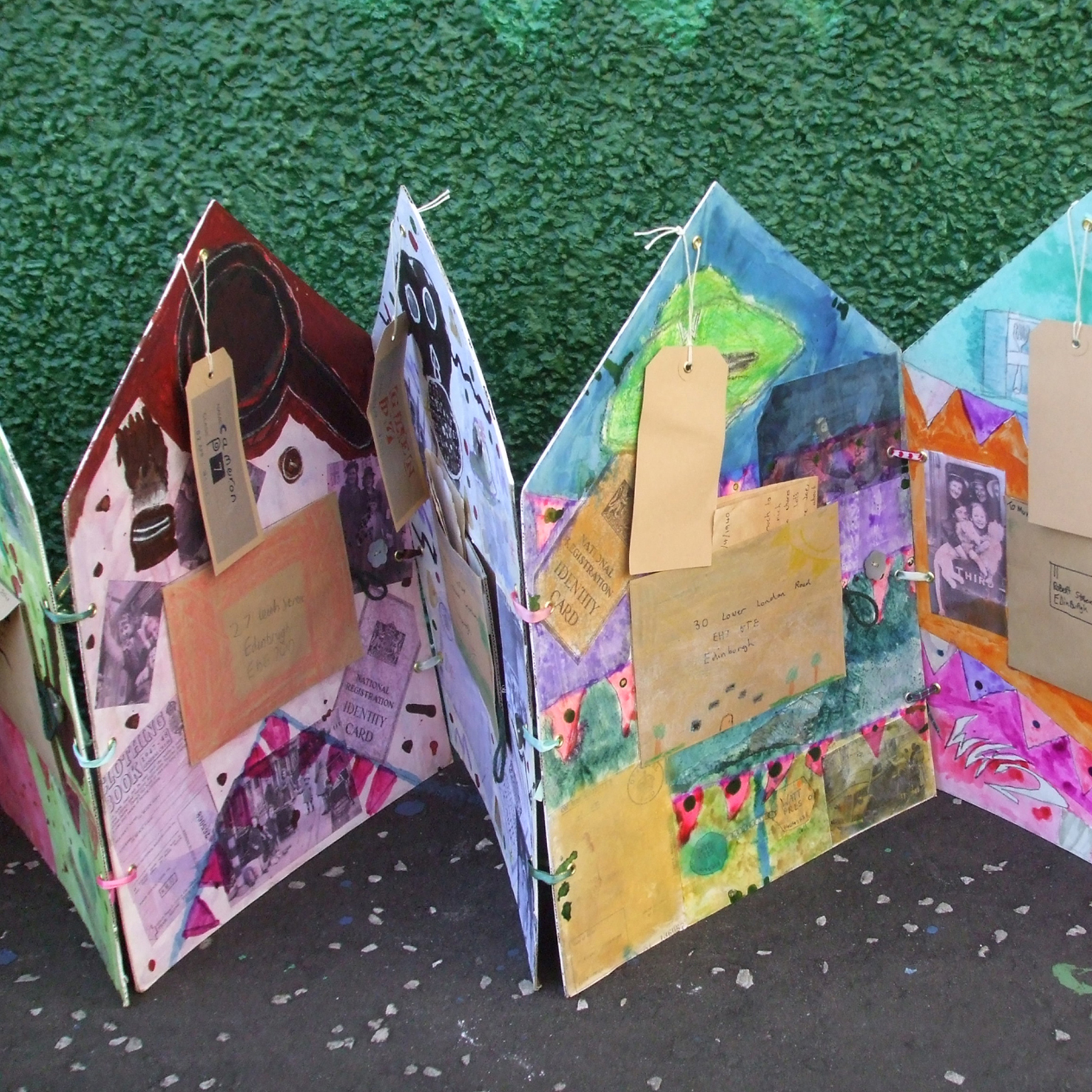 Unpacked: Home from Home

A collaborative project between the University Art Collection and Stirling and Falkirk Councils.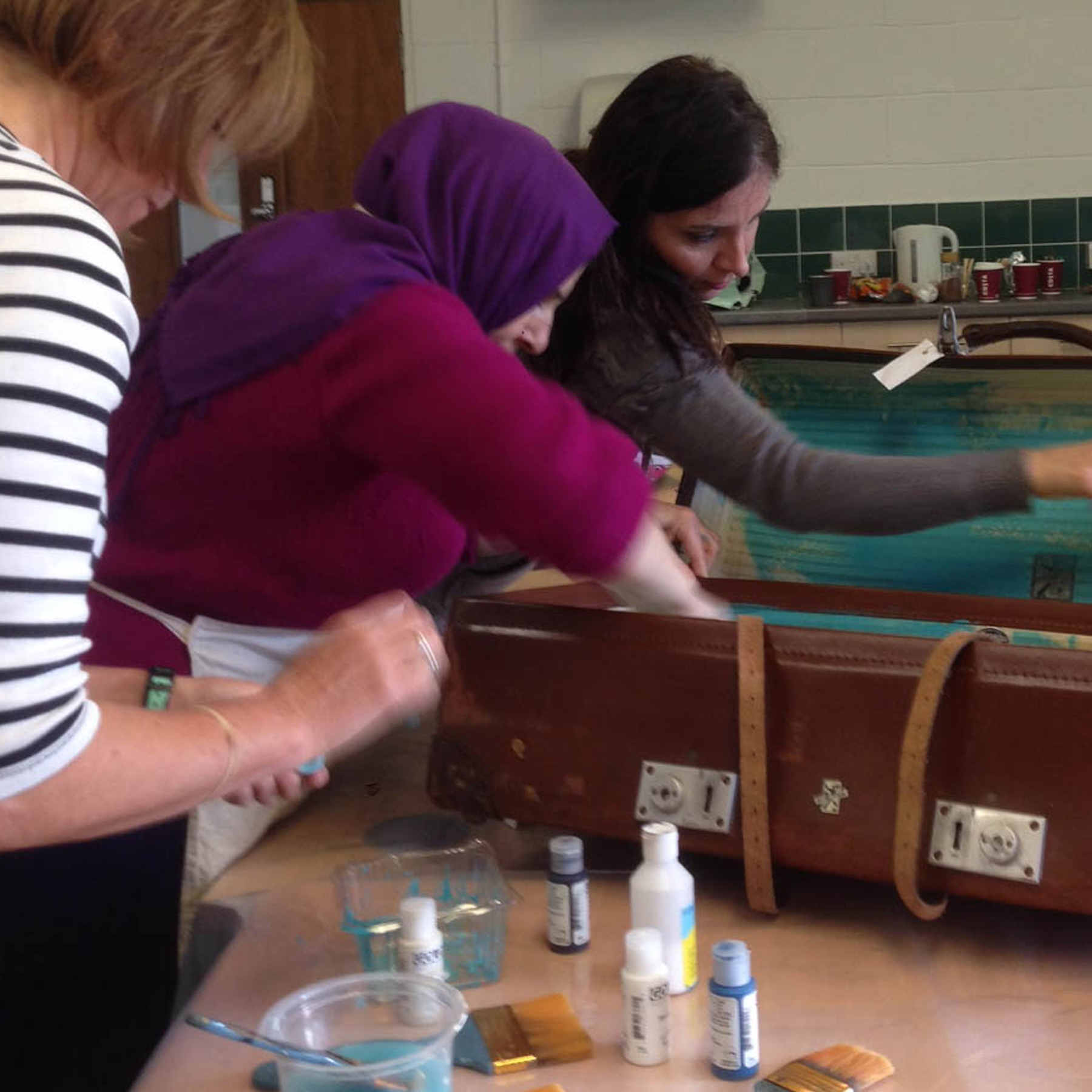 Book Art Workshops

These workshop can be adapted to suit the individual needs of you or your organisation.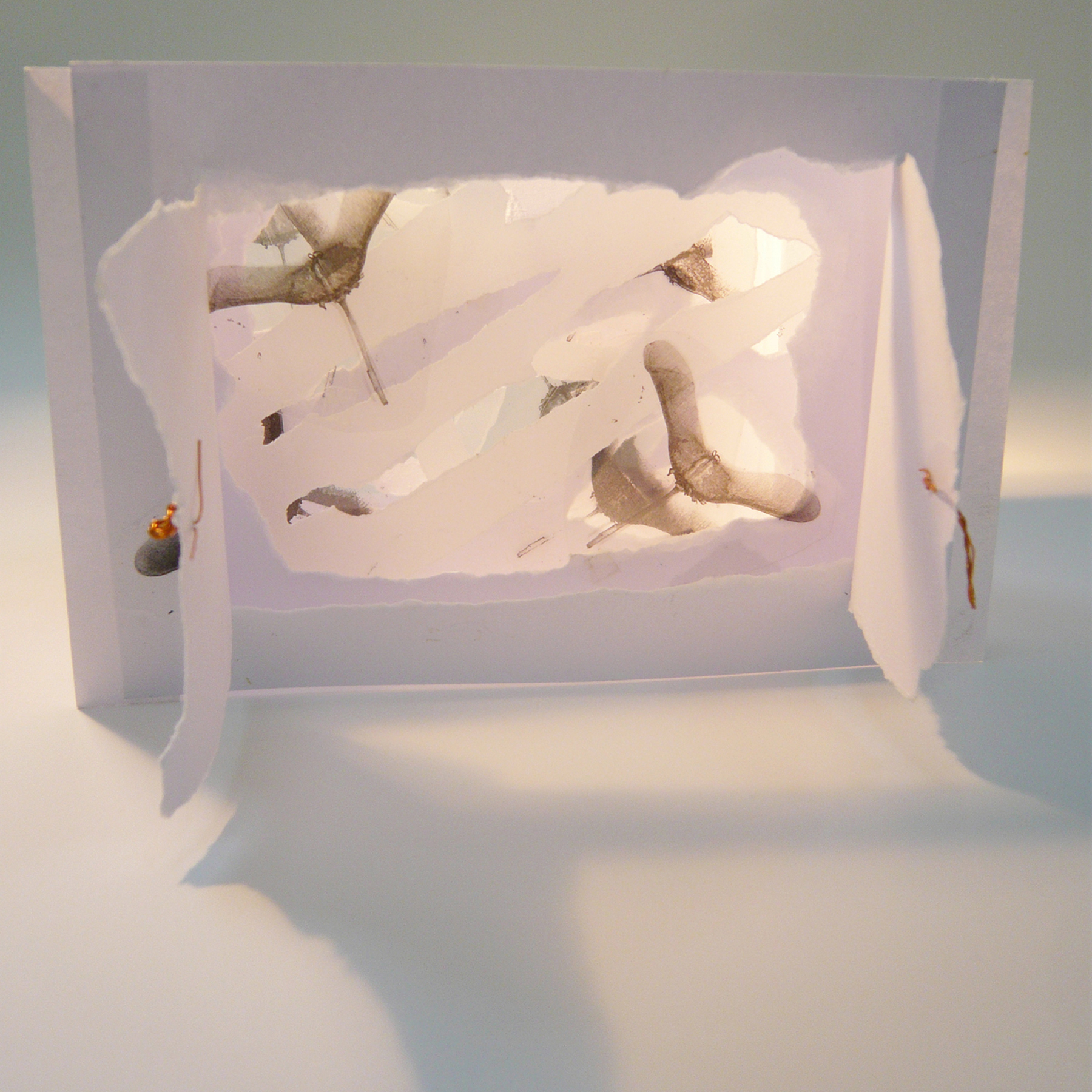 Making A 'Song Vessell' Workshops

These workshop can be adapted to suit the individual needs of you or your organisation.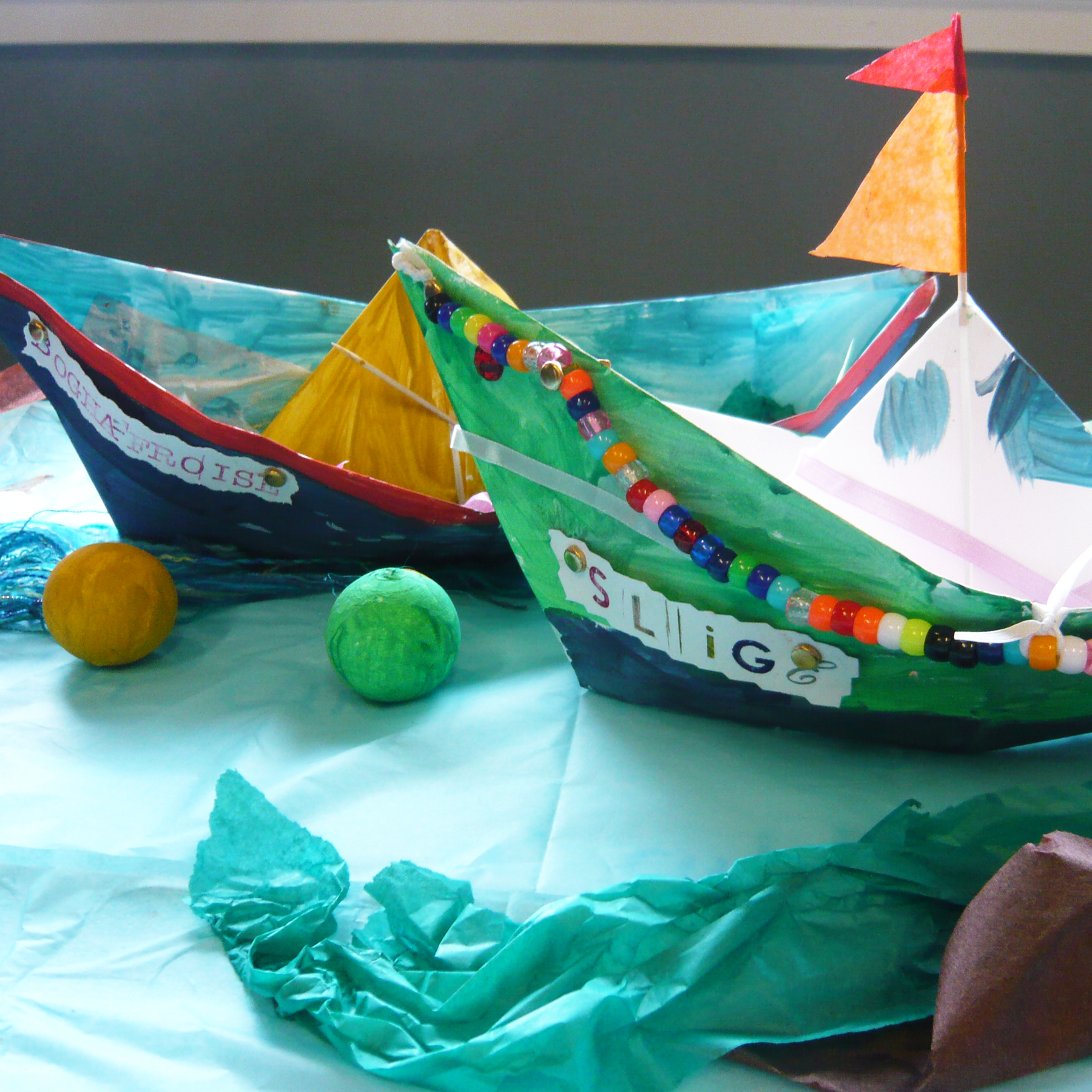 Making A 'Poem House' Workshops

Come on a unique journey, into a place where art and poetry meet.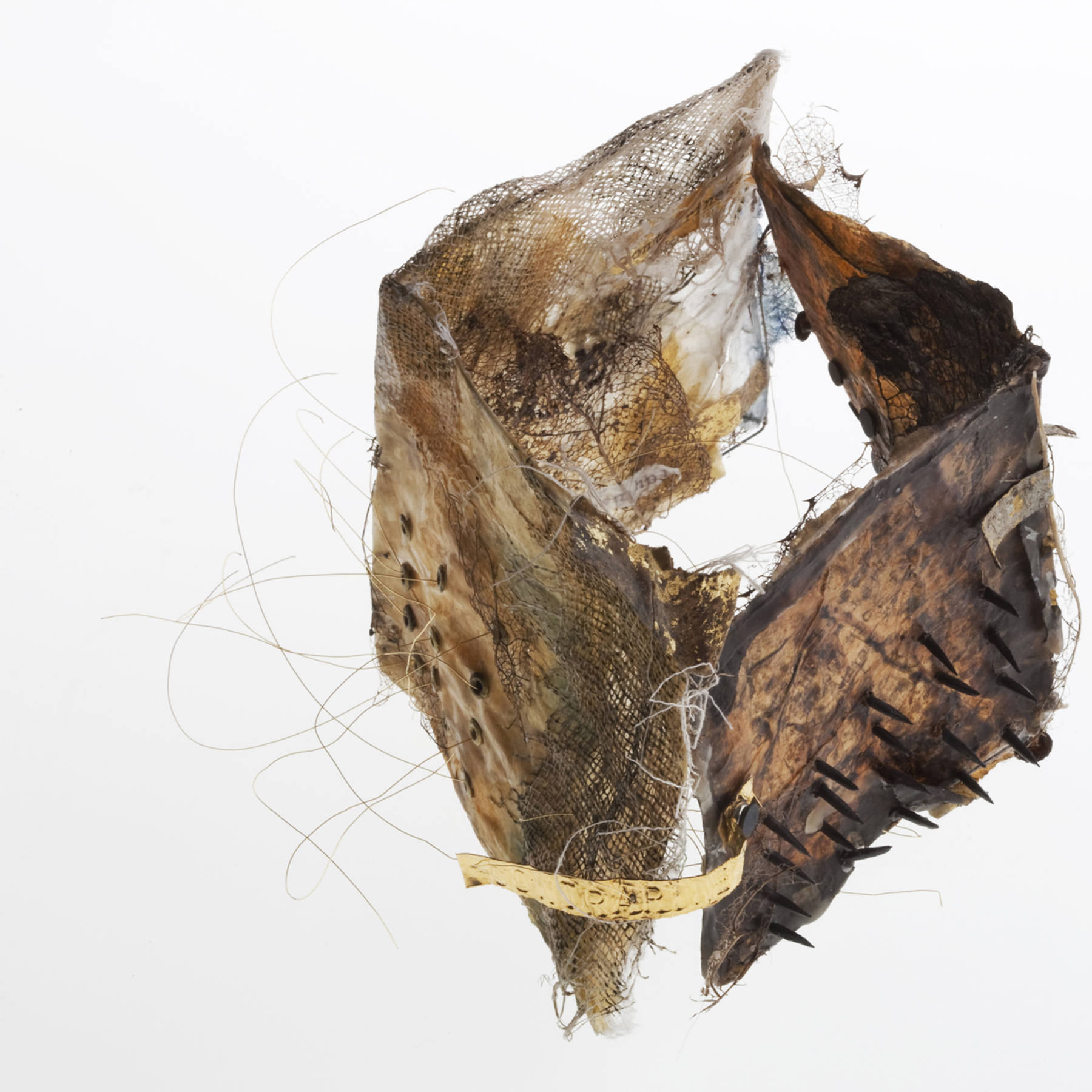 Impressing & Expressing: Expressive Techniques Workshop

This workshop can be adapted to suit the individual needs of you or your organisation.