Brigid Collins


Artist and Educator





I am a Visual Artist. This is how I describe my practice.
I also describe my practice as being that of maker, teacher, book artist, depending on context. In truth, being a self-employed artist results in having a number of roles, leading to this variety of job descriptions.
Originally trained as an illustrator and, initially, working for a period as an archaeological illustrator, I went on to enjoy success as a commercial illustrator, working mostly in the fields of design and publishing. Alongside this, I have consistently worked as a visiting lecturer in art and design departments throughout the UK and Ireland, as well as at the University of Groningen, in The Netherlands.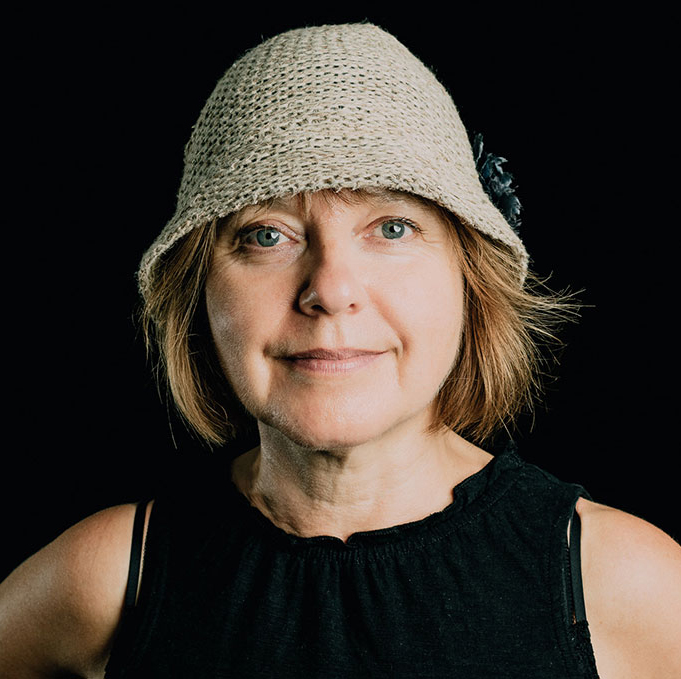 Enter these galleries and experience just some of my work. Feel how the various aspects of my practice interconnect around the 'threads' of inspiration which are, for me, the natural world and poetry and how everything that I make and become engaged in contributes to becoming a part of my attempt to receive sustenance from both. 
Please get in touch using the contact form to make enquiries about purchasing original pieces of work, or beautiful Giclee prints, which are available in limited editions, or to commission a new artwork.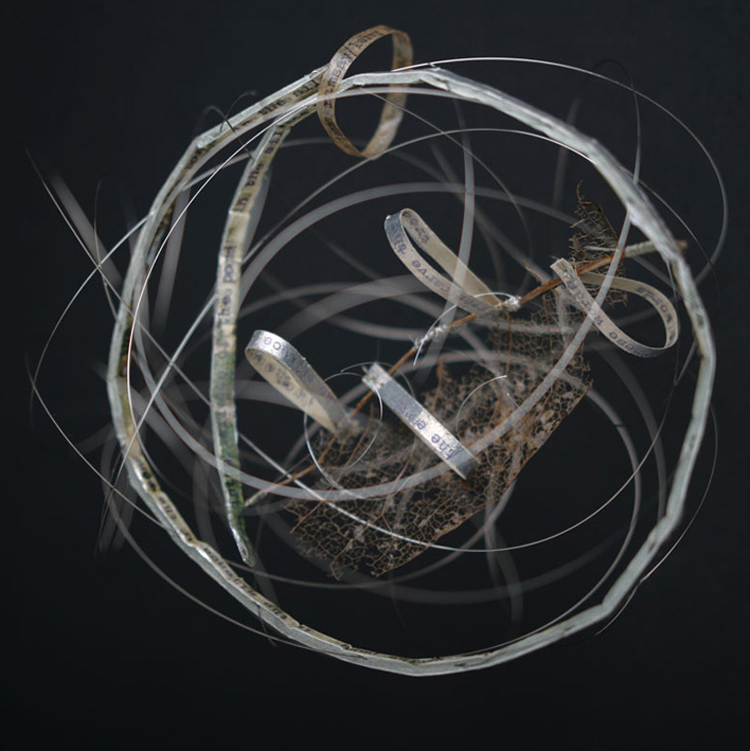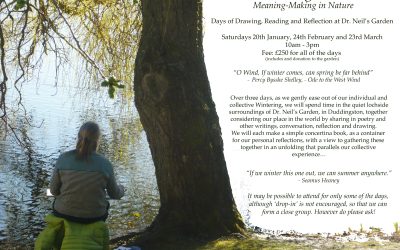 Days of Drawing, Reading and Reflection at Dr. Neil's Garden Saturdays 20th January, 24th February and 23rd March from 10am to 3pm Fee: £250 for all of the days (Includes a donation to the garden) "O Wind, If winter comes, can spring be far behind" So ends the poem...
Photography on this site: Colin Usher, Douglas McBride, Angus Bremner, Shannon Tofts, Alan McGowan and Brigid Collins